"Tell me and I forget, teach me and I may remember, involve me and I learn."

Beaver Academy goes back to 1812 where Lord Beaver III wanted an educational place for his children. In 1935, the academy became an institution for non-royal students as well.
At Beaver Academy, we take great pride in teaching students to become clever individuals. Grades are not everything, and we want to develop the students' social skills as well.
When the new Lord Beaver III Jr. building is finished, it will be a very sophisticated research facility and will greatly enhance our chances to become one of the best AI learning centers in the world.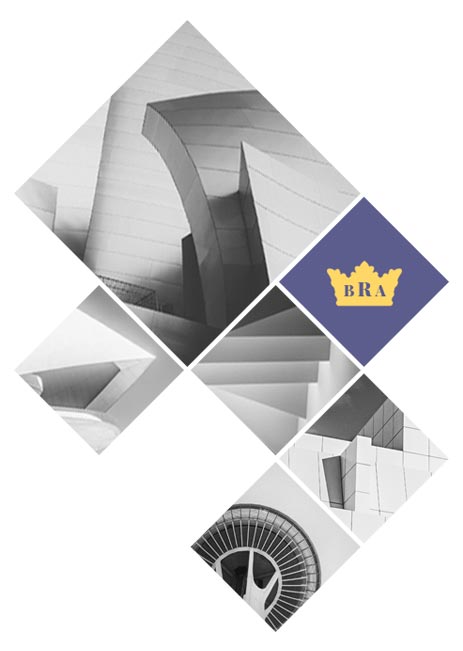 Featured Class: Architecture
Here at BRA we take great pride in our award winning Architecture program. We have educated students that become masters of this art form and have delivered some of the greatest architects in the world. Some of the most awarded buildings out there are made by BRA graduates.
The program builds upon the old masters of architecture and gives the students visual and mathematical skills to conquer the world. For most students, this course will be a huge challenge, for the right students, it will be their dream come true.
- Classrooms closed due to re-painting
- Two students join football team
- Meeting about new campus area
- Library project meeting
- Classrooms closed due to re-painting
- Two students join football team
- Meeting about new campus area
- Library project meeting
- Classrooms closed due to re-painting
- Two students join football team
- Meeting about new campus area
- Library project meeting
Ready to find out more about Beaver Royal Academy?
Drop us a line today and we will send our BRA material.
Classrooms closed due to re-painting
Two students join football team
Meeting about new campus area
Library project meeting
Classrooms closed due to re-painting
Two students join football team
Meeting about new campus area
Library project meeting
Classrooms closed due to re-painting
Two students join football team
Meeting about new campus area
Library project meeting
Classrooms closed due to re-painting
Two students join football team
Meeting about new campus area
Library project meeting

Editorial
Just in case you forgot... Men aren't the only one's that forget about that special date. In this issue of FashionFreaks, we take a look at awesome accessories for men that you could be buying this minute if you have forgotten his birthday, your anniversary, etc.
We also bring an exclusive interview with the famous watchmaker Pierre-Yves Müller, an exciting shoe competition, our regular fashion news, and a lot more.
We really hope that you will enjoy this month's issue of FashionFreaks.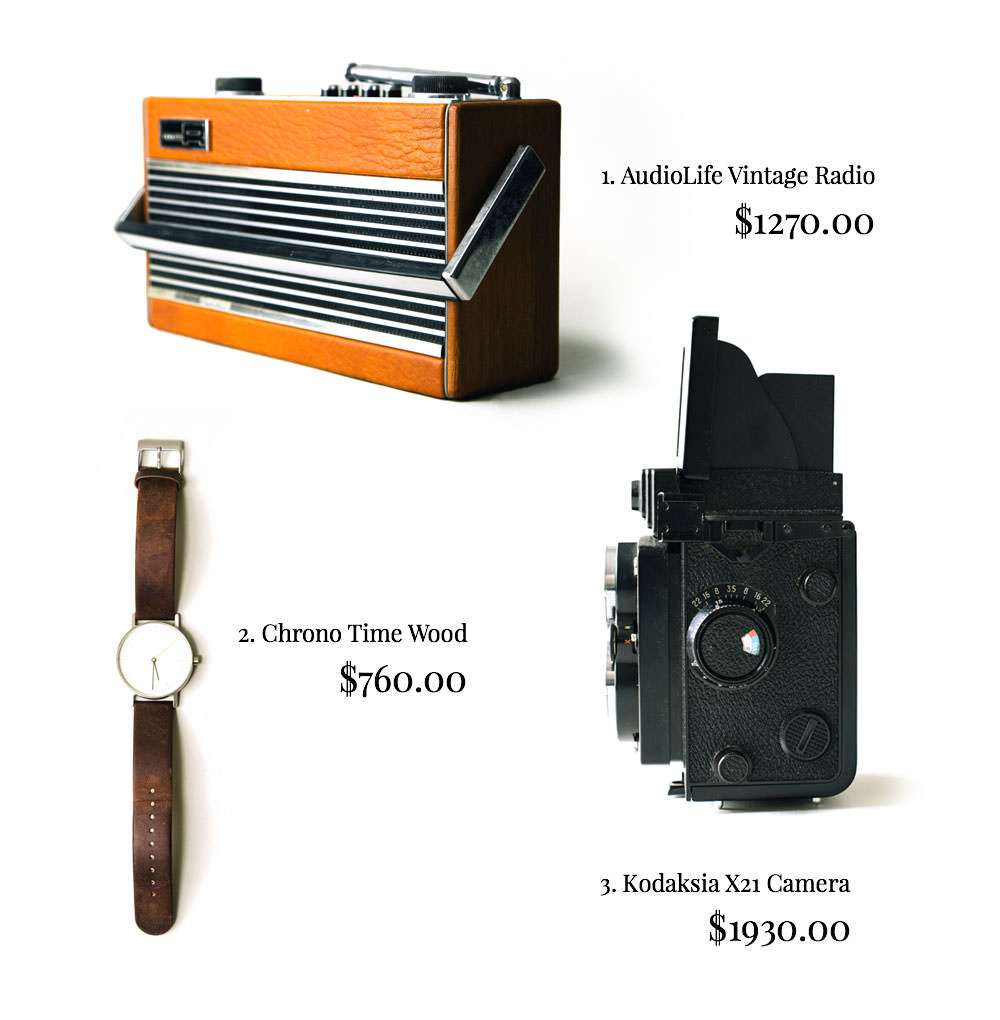 Oops I did it again...
We have as promised, collected a small list of gifts for the man who deserves it.
 These 3 luxury items will make a man forget whatever mistake you did. We found all these great "gadgets" online and they are shipped worldwide.
You need to hurry up, though. All items seen in this article are limited editions.
The Man, the Myth, the Watchmaker
Pierre-Yves Müller, the notorious Swiss watch maker, is sitting in a minimalistic garden chair outside his house located in the heart of fairy tale Swiss Alps. FashionFreaks were lucky enough to get an interview with this mysterious precision watchmaker.
It strikes me the second I see him, this man is the real deal. Well groomed fingers with nails trimmed to perfection. These hands are his tools and they are taken care of in the same manner an auto repairman takes care of his tools.
Pierre-Yves greets us with a conservative smile, there is no room for small talk in this interview. But small talk is not necessary, we want to know everything about the man and his company, Tick Tock, Tick Tock...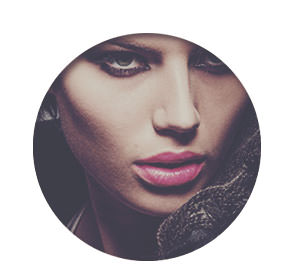 Kalman Lipstick
The new line of Kalman lipsticks are very exciting. Intense colors and a very long lasting effect. For the price, you get a lot of lipstick. The design of the lipstick looks cheap, though.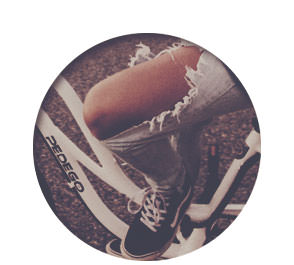 Eamonn Jeans
Eamonn have released a new line of jeans called Eamonn No. 5. If you have the right figure, you're in for a treat. The tight fit looks great, and they are very comfortable to wear. Although pricy, you won't get a much better pair of jeans.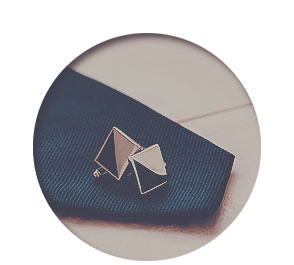 Aaqil Silk Ties
Luxury ties from Italian makers, Aaqil. These ties are the best looking ties we have seen in a long time. Expensive, yes.. a problem, NO.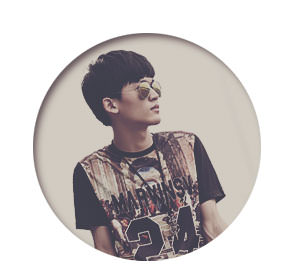 Nuna Streetwear
Kids streetwear from Nuna means color and craziness. Soft materials and wild patterns are the building block of Nuna. Durable, expensive and wild. Can't really beat that.



Best fashion news in the world!
Sign up for our daily FashionFreaks newsletter and receive the best and most up to date news right away. Every month we also pick a winner among our newsletter readers. They will receive a full year of our special VIP membership.
Shopping
Selected Stores
Coupon Deals
FashionFreaks VIP Shopping
Currency Converter
Popular Outlet Stores
Members
Your Account
Renew Subscription
Member Deals
Get VIP Account
Recommend a Friend
About
Contact FF
Magazine Authors
Press Center
Careers at FF
Terms & Conditions
Usage
No part of this online fashion magazine can be re-produced without prior written agreement. If you are looking for press material, you can find it in the about section.
© 2016 FashionFreaks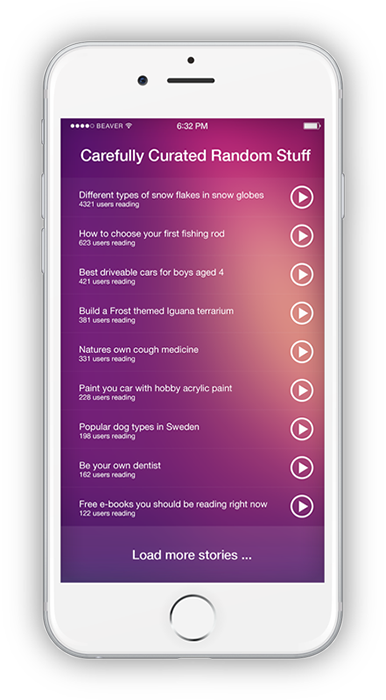 Is procrastination really that bad?
We can't say, but we do know a lot of people are using a lot of time doing it.
With our new app, procrastination has suddenly become science (because we analyze stuff).
And, the really good news? You can suddenly become a scientist instead of being a procrastinator.
I really wanted to write a long review about this awesome application, but something came in the way. Bottomline, the app works really well and I am happy I purchased it.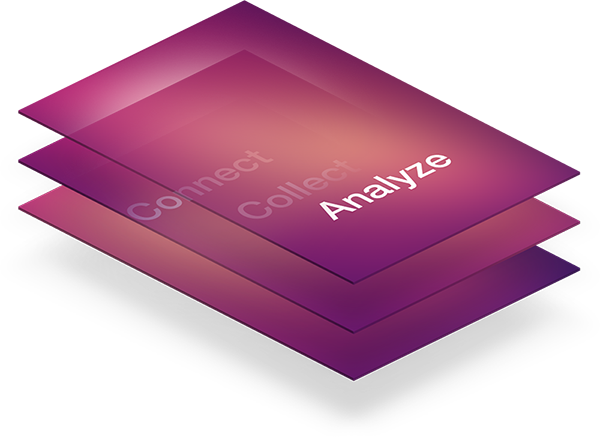 Connect
When ProCraz is running, it will try and connect to our datahub. The app can detect wifi hotspots, LAN connections, satellites, badly passworded smartphones, etc.
Collect
ProCraz will collect irrelevant usage aka procrastination patterns, from all connected devices in the world. This happens without any interference at all.
Analyze
All incoming data is analyzed and the most exciting and relevant info we keep for ourselves. The rest of the data is returned to our users.
ProCraZ Free Version
Absolutely free
Limited collection radius

Limited save for later function
ProCraZ Science Version
Worldwide collection radius

Unlimited new stories each day

Save and share your favorite stuff

Content translated on the fly

Custom profile and scorecard
Fullscreen Fun with Beaver Builder
With Beaver Builder, you get a lot of options so you can create fullscreen web pages. Fullscreen sites look good, they create impact and with a natural flow, they are easy for the user to navigate.

Got something special to say ?
A fullscreen section is a great way to present something special. The big "canvas" will deliver your message and give it full attention.

Create Impact
Fullscreen sections are great for items that need some impact. Do you have a "call to action" that needs to work better, or, perhaps a news item that can't be missed. Well, put these into a fullscreen section and you're ready to go.
Get Creative!
As you can see, there are many ways to use the fullscreen options built into Beaver Builder. And, now it's time for you to get creative and explore the possibilities.

Quality Construction Work
Wooden Beavers is a construction company located in Utah. We specialize in wooden constructions made from the ground up. We only use the best materials for our work. All projects are developed using old school carpentry methods.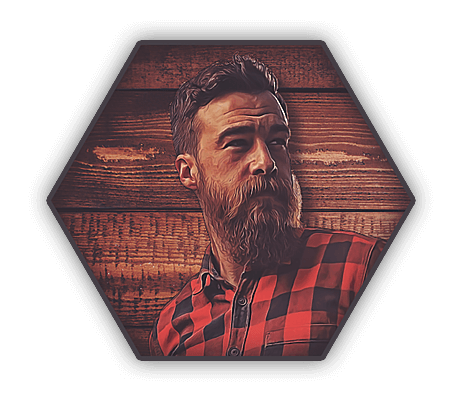 Joe Pinecone
Joe was raised in Canada by Alaskan parents and later moved to Utah in order to pursue a career in woodworking. Being disappointed with the quality of modern furniture in general, he founded Wooden Beavers.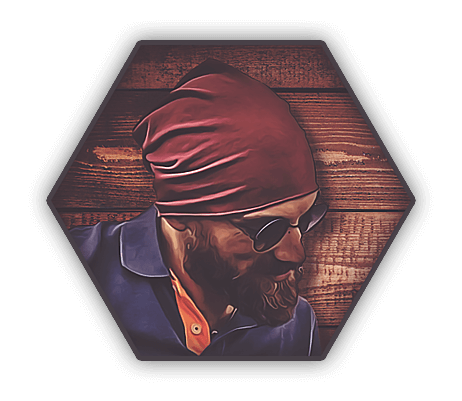 James Woodchip
James was a former biker, but wanted to do more with his life. In 2012, he moved from Florida to Utah. He met Joe at a cafe and soon joined Wooden Beavers. James also works with kids and teaches everything he knows about wood and nature.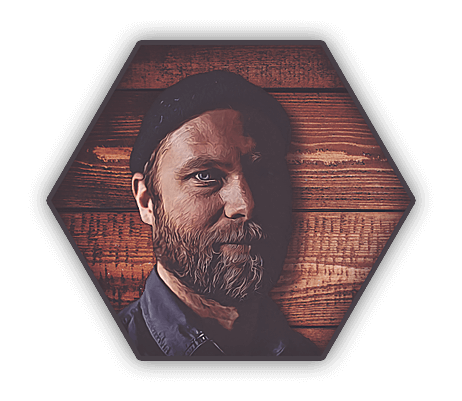 Jack Buzzsaw
When Jack was born, he was left in the cold by his parents. What could have been a tragic story, turned positive as a Grizzly Bear couple took care of him and taught him all he knows about nature. His skills are the best, but he doesn't say a lot.
Wooden Beavers Playground

Long Beard
When we start a new project, you can expect 100% quality and craftsmanship. All projects include no-nonsense tools and materials. On top of this, we also make sure to give an authentic appearance and that includes a well groomed beard.
Lumberjack Shirt
No construction job would seem authentic without us wearing Lumberjack Shirts. No matter how hot it is outside, you should expect us to wear our signature red and black lumberjack shirts. On special occasions, we wear blue denim shirts.
Masculine Armpits
When getting real close, you will be greeted with the true essence of masculine woodworking. A sent including (but not limited to) hints of coffee, leather, pinewood, tobacco, grease, oil, old tools, rust and of course, molted old forest cabin.
Latest Project
The new owners of Idaho Tea & Coffee House wanted to give their place a complete makeover. We turned this boring looking cafe into a remarkable place. Both inside and outside, we built new furniture made to last heavy use and bad weather. All the wood used for the project was delivered from a nearby sawmill.
Let's work together
If you have a creative project in mind, get in contact with Wooden Beavers today! When it comes to quality woodworking, we are the first you should call. We are looking forward to hearing from you.
Wooden Beavers
4716 Kemper Lane
Salt Lake City, Utah, 84104
Phone: 801-927-7117

Copyright 2016 - Wooden Beavers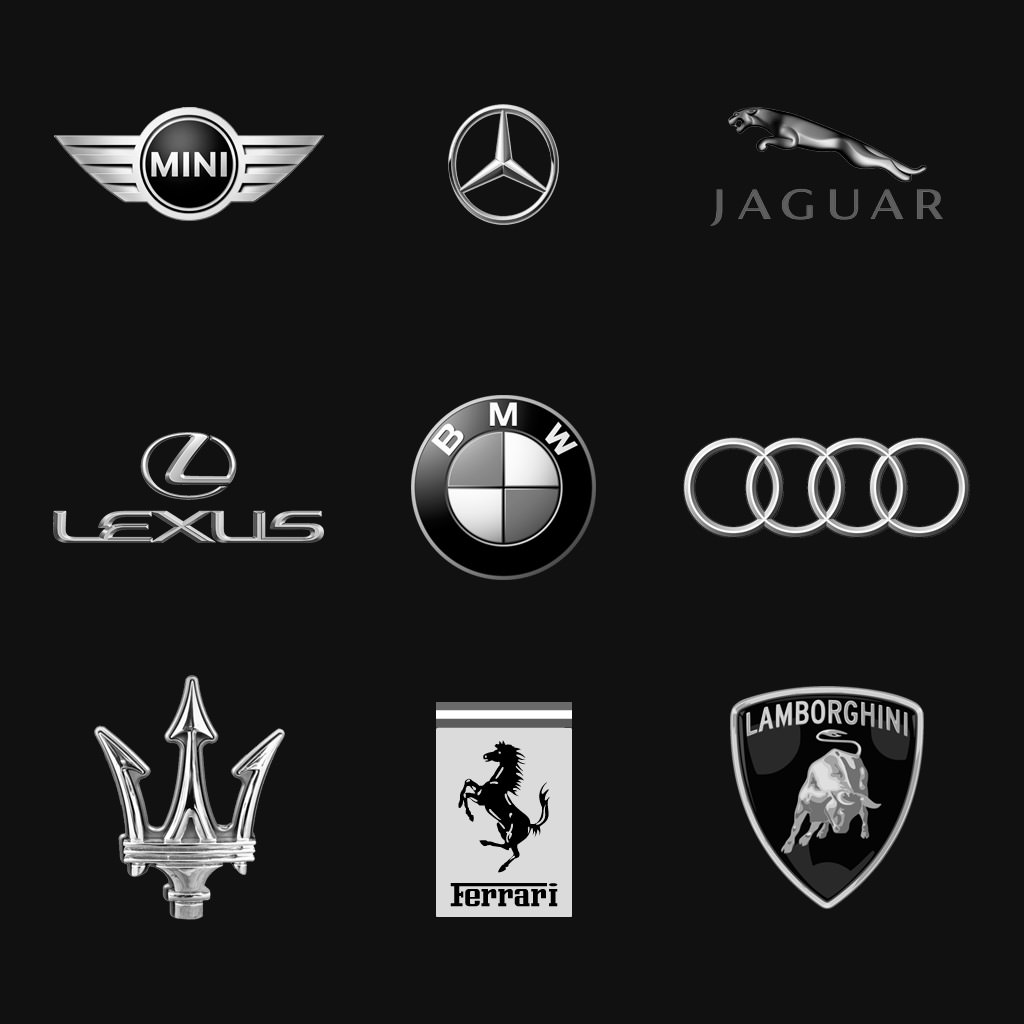 About Motor City
Motor City specializes in used high-performance cars. We have multiple dealers located in the country, all carrying a huge variety of cars. The cars we are selling are in mint condition and checked 100% from front to back. Besides cars, we also have departments dealing with original spare parts and tuning. If you're looking for a special car, then get in contact and we will get back to you when we have a potential match.
Finance Options
We have multiple finance options here at Motor City. No matter what budget you have, we can find a finance solution that will fit your situation. Call Motor City at 202-555-0172 and we can discuss further.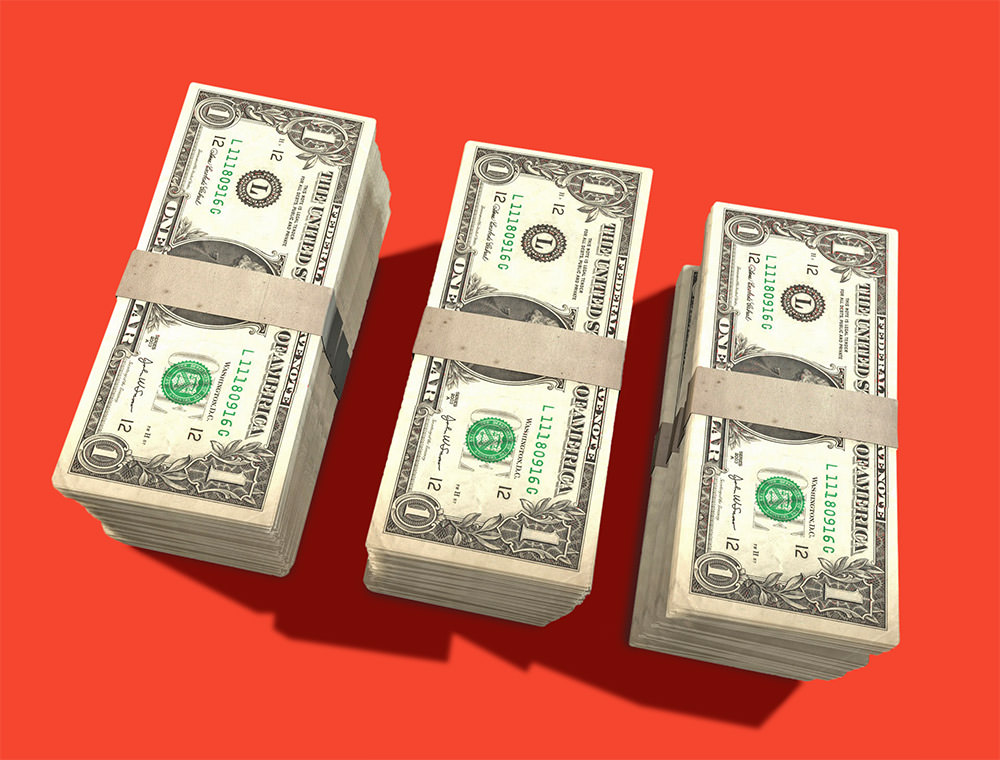 New York
6699 Jackson Street
Oceanside, NY 11572
Phone: 202-555-0172
Pennsylvania
4596 6th Avenue
Altoona, PA 16601
Phone: 202-555-0178
Maryland
4554 Canterbury Road
Columbia, MD 21044
Phone: 202-555-0106
Virginia
5052 7th Street
Blacksburg, VA 24060
Phone: 202-555-0188
Ohio
2976 Madison Court
Avon Lake, OH 44012
Phone: 202-555-0128